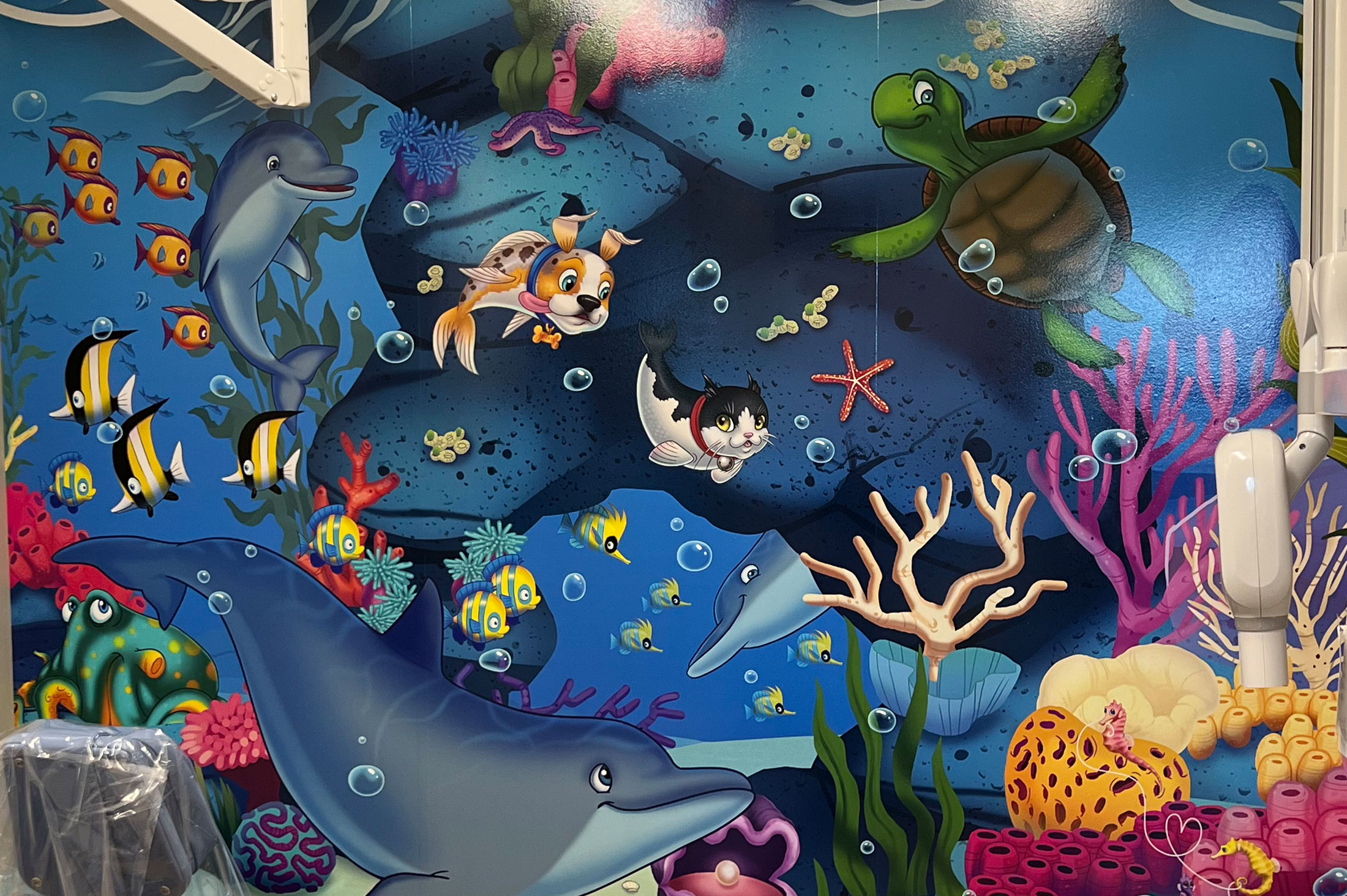 About
We are a caring, compassionate, and fun team that is excited about helping families thrive.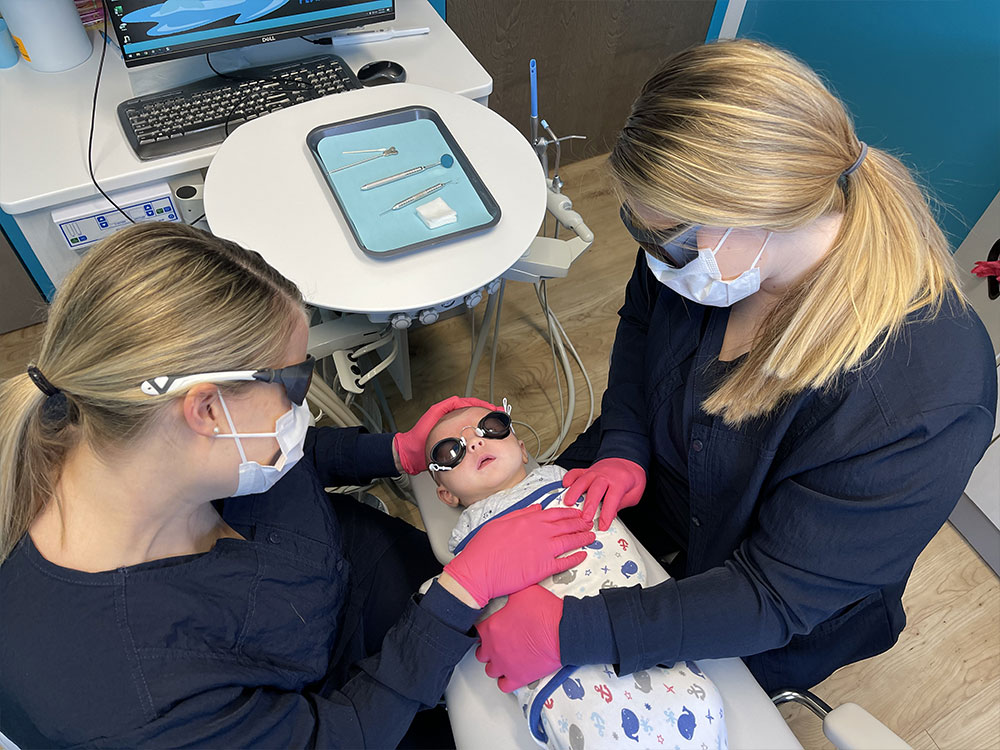 Prompt Attention
We know it can be very stressful to struggle with nursing or feeding issues. After a thorough consult, if we determine that treatment is necessary, we can offer same-day treatment.
Thorough Examinations
The process of diagnosing a tongue-tie involves a detailed questionnaire, completing a thorough examination by an experienced provider, discussing the support system (lactation, cranio-sacral, chiropractic or speech) and putting the pieces together. We cover it all.
Lasting Solutions and Benefits
Often, when scissors are used or a provider is not well-versed in ties, a submucosal (posterior) portion of tissue can be left behind. With our laser technique and expertise we make sure to eliminate the restriction completely, quickly, easily and as gently as possible.
Additionally, if there is any reattachment within the first year, we will revise it for free!
The Procedure
If a tongue-tie or lip-tie is diagnosed, we will do a complete release. We do not recommend sedation or general anesthesia for this quick procedure unless there is concurrent dental decay.
If your child has dental decay (cavities) and you are interested in a tongue-tie or lip-tie release with sedation, please visit and schedule through Tiny Teeth of Dublin, where Dr. Pagé practices pediatric dentistry.
The Release
We use a CO2 laser called Solea. The laser allows for a quick and efficient cut and simultaneous cauterization. This helps to minimize bleeding. Each site (tongue, lip or cheeks) takes about 30 seconds to release properly.
The entire procedure takes about 2 minutes from swaddle to back to the parents' arms.
Procedure Steps
We will swaddle your child
Demonstrate proper stretching exercises
Place laser safety eyewear over your child's eyes (you will be able to take a memory photo 😊)
Ask you to put your protective eyewear on, if you wish to stay in the room
Complete the release(s)
Place medicated gauze over the treatment areas
The Recovery
Babies will go back to you immediately following the release to nurse or bottle feed, use a pacifier or be held for comfort. Children will receive a prize and can eat or drink right away.
We provide everything you need. We provide the swaddle and we have nursing pillows available to use before and after the procedure. Please call us with any questions, we are always available to help.
The Follow-Up
We recommend a 7-10 day follow-up. We will examine the healing release site(s) and make sure there has been no reattachment.
The post-op care including the exercises are crucial for maintaining the unrestricted tissue as we leave it the day of the procedure. Please click here for the post-op care instructions.