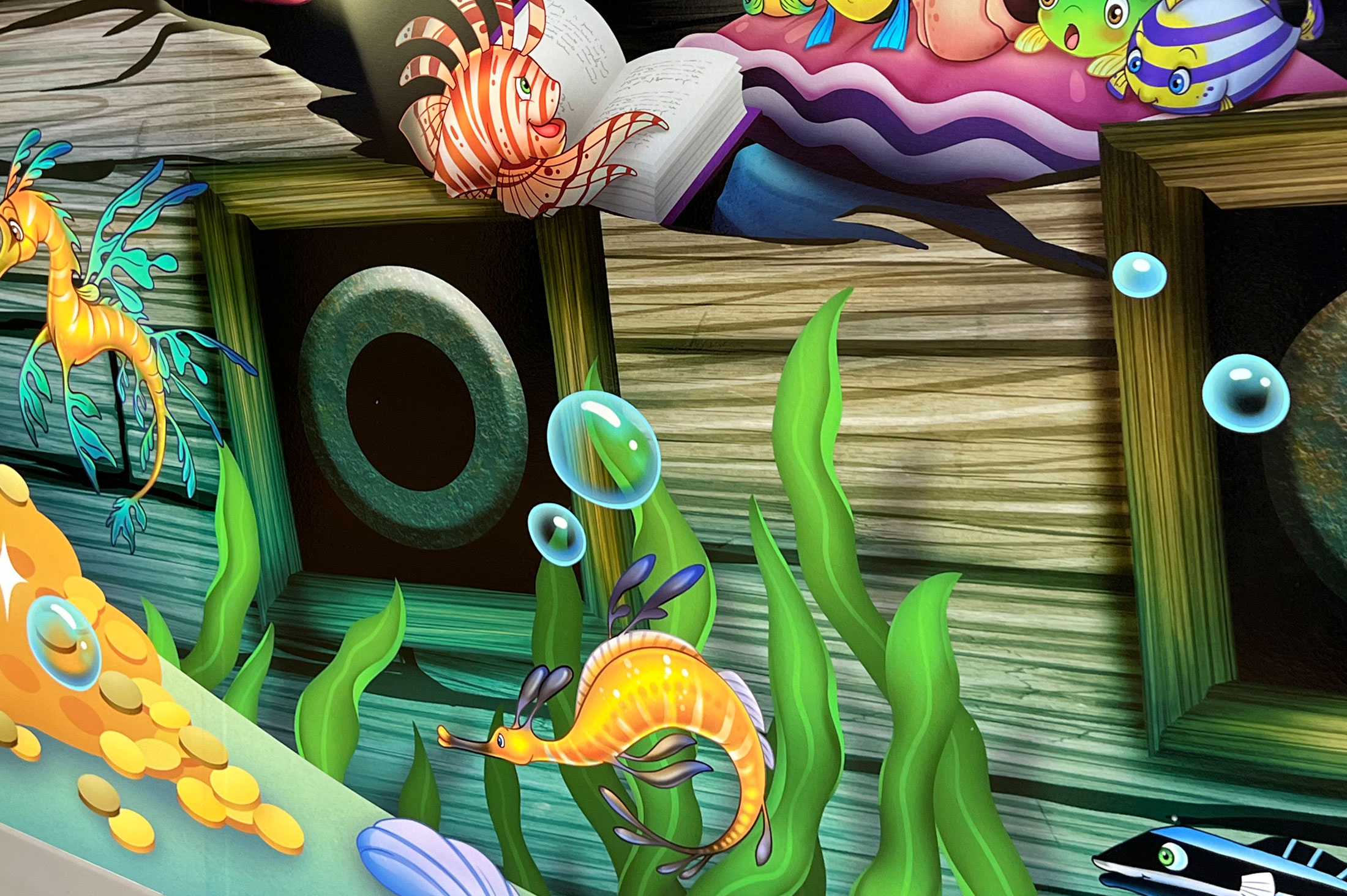 Patient Information
We know it can be very stressful to struggle with nursing or feeding issues. After a thorough consult, if we determine that treatment is necessary, we can offer same-day treatment.
Comprehensive Assessments, Complete Releases and Supportive Care.
Tiny Ties of Columbus uses the latest technology along with a caring approach to release oral restrictions in a family friendly atmosphere. You can count on us to provide experienced treatment solutions and a caring environment for your family. Dr. Pagé has completed over 600 tongue-tie and lip-tie releases–she is the expert you want by your side.