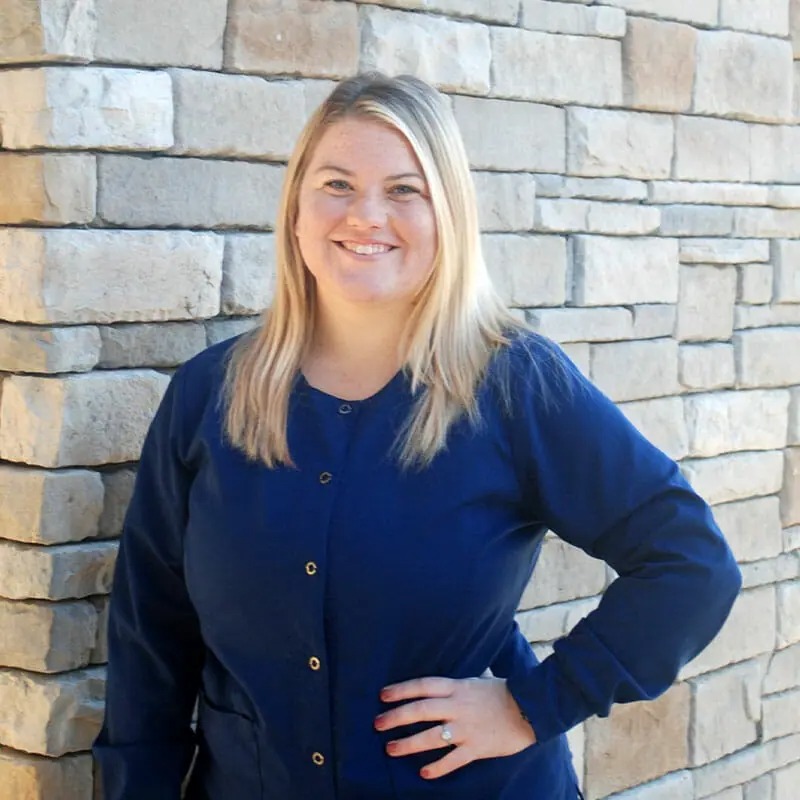 Position: Dental Assistant
Favorite Movie: Bridesmaids and Footloose
Favorite Food: Italian Food
Hobbies: Going to Orange Theory, walking my dog, and watching Hallmark movies.
Favorite Part of My Job: The kids are always saying and doing funny things.
Funny Fact about Me: I love pickles!
A little about me: I am a dog mom to a 2-year-old chocolate lab named Lucy. I have 3 brothers. I love Starbucks!