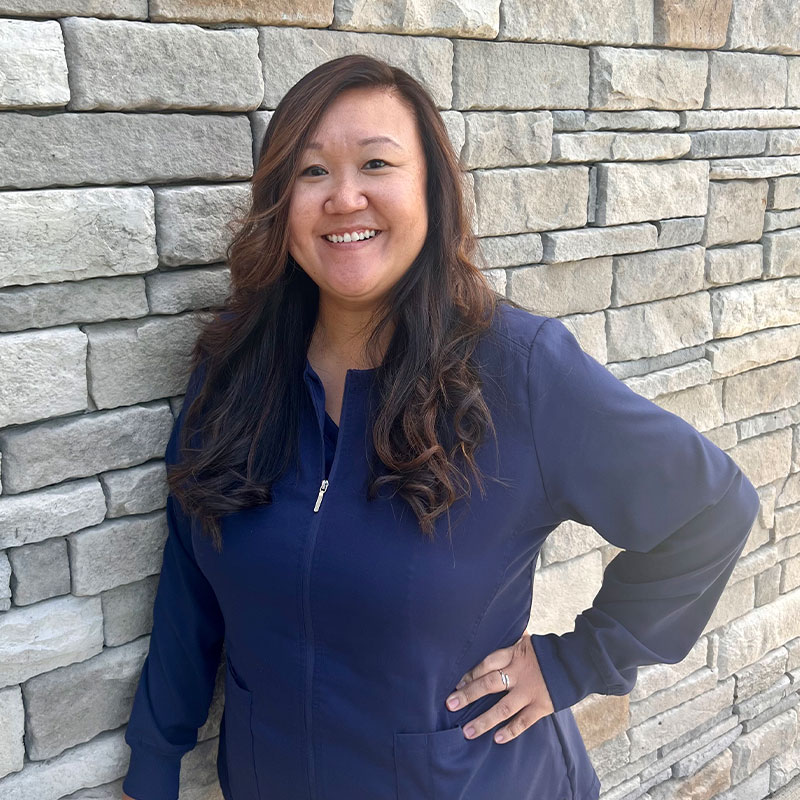 Position: Accounts Receivable Specialist
Favorite Movie: The Goonies
Favorite Food: French Fries
Hobbies: Collecting/Listening to records and going to concerts
Favorite Part of My Job: Seeing and interacting with the adorable patients 😊!
Funny Fact about Me: I was born in South Korea.
A little about me: I am a single mother to a beautiful 6-year-old daughter. I love indie rock music and playing trivia (even though I'm terrible at it).