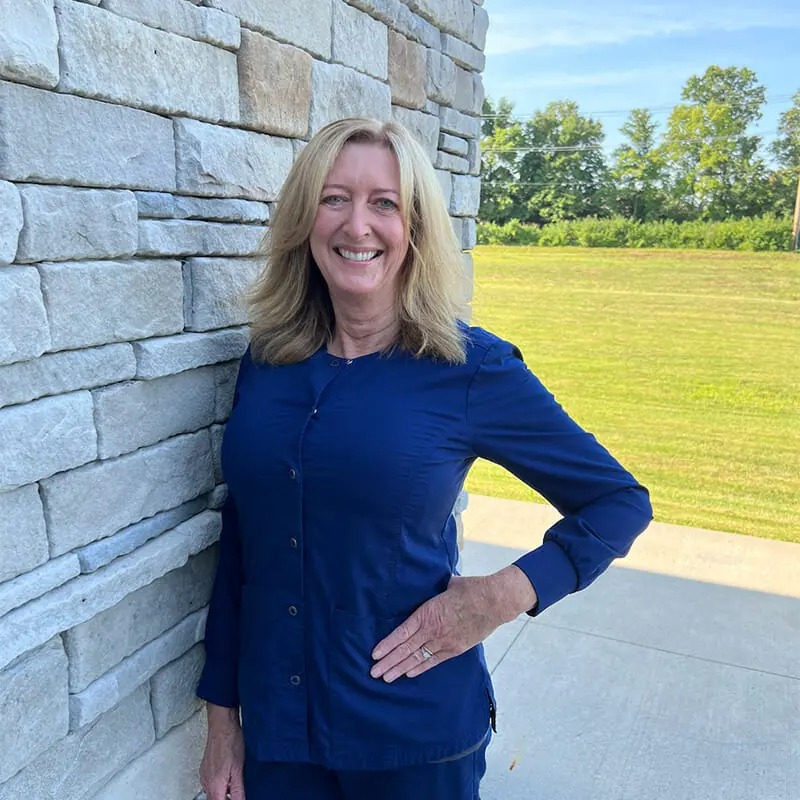 Position: Front Office Administrator
Favorite Movie: Christmas Vacation
Favorite Food: Seafood and Sushi
Hobbies: I love landscaping, home decorating, and traveling.
Favorite Part of My Job: All the cute little kiddos that come in.
Funny Fact about Me: I hate chewing gum.
A little about me: I have been working in the dental field for 20 years. I am married, have 5 kids, a grandson, and a granddaughter and I love to travel.